Position: Definitizing the Constitution
Each State must definitively declare that the only recognized Constitution is the organic Constitution
Position: A Republican Form of Government
All politics are local and a Republic insulates the People from the tyranny of the majority
Position: Reinforcing Property Rights
End government property theft!
Position: Citizenship
Know what a Citizen is and what it means
Position: Defining the Press
Who is "The Press," YOU or some corporate platform?
Position: Additional Constitutional Issues
The 17th Amendment; Correcting congressional representation, and more…
Position: Definitizing the Constitution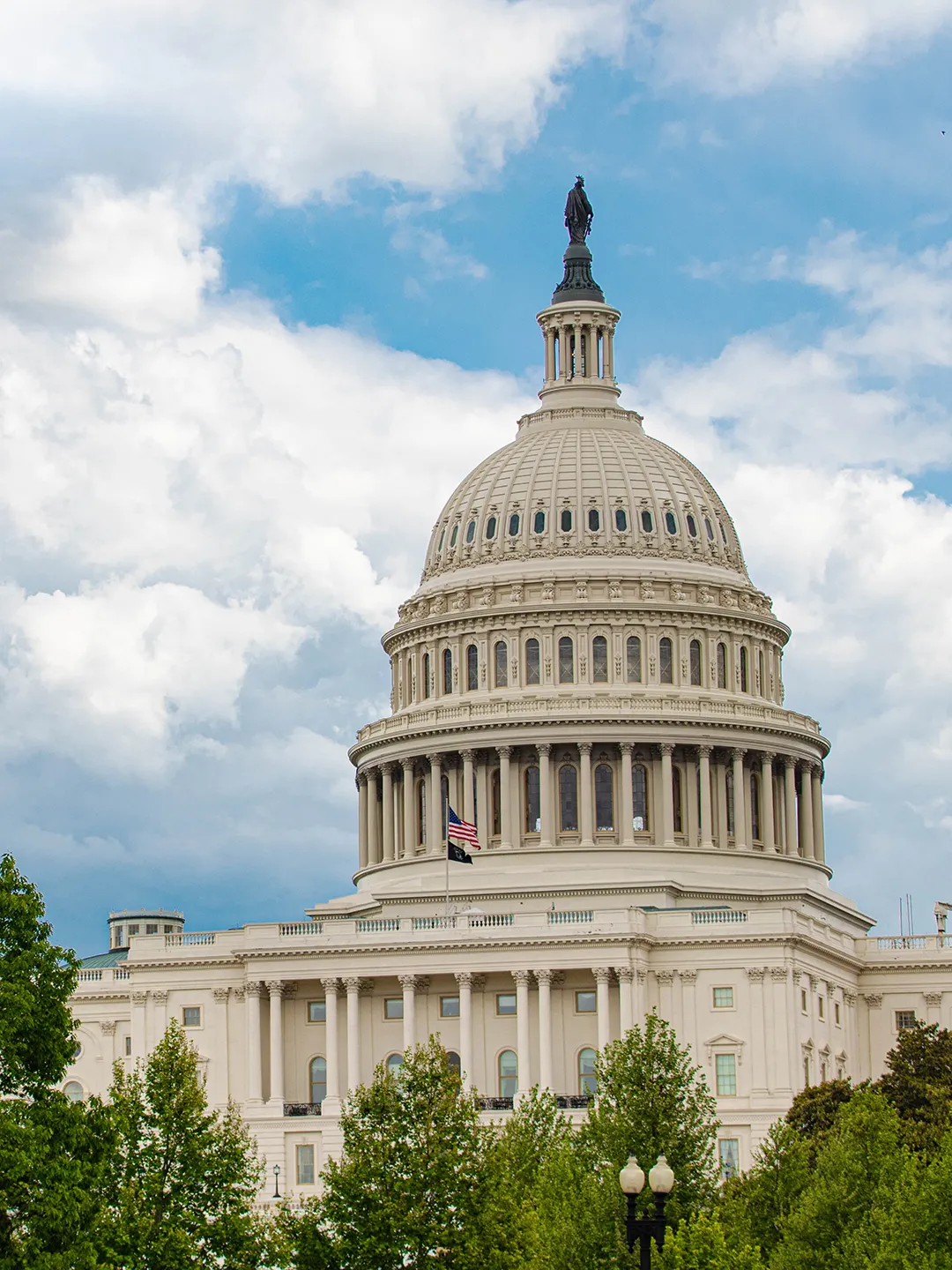 Each State must definitively declare that the only recognized Constitution is the organic Constitution.
Definitizing the Constitution Position Brief
Each State must definitively declare that the only Constitution they recognize is the organic Constitution.
The Organic Constitution is the original Constitution that was ratified along with the 28 existing Amendments and that this is the only legitimate Constitution… not the annotated Constitution or any other derivative produced outside the authority of the States and outside the Article V process.
The States also recognize that the terms and definitions provided by the Federalists during the Ratification Debates are the legally binding terms and definitions of the Constitution for the United States.
The action of the Wyoming Legislature offers a pattern for what this should look like (HB-0132 – 2022).
Position: A Republican Form of Government
All politics are local and a Republic insulates the People from the tyranny of the majority.
A Republican Form of Government Position Brief
Representation of the sovereigns…not simply the people.
This is why we have Bicameral Legislative bodies in Congress as well as State Legislatures.
Our Republican Form of government is a distributive form of government placing powers that most affect the people closest to the people.
This is why we are to have enumerated Constitutions restricting the powers of the general and State governments and empowering the people in the counties the powers to decide what is best for them.
Final Consideration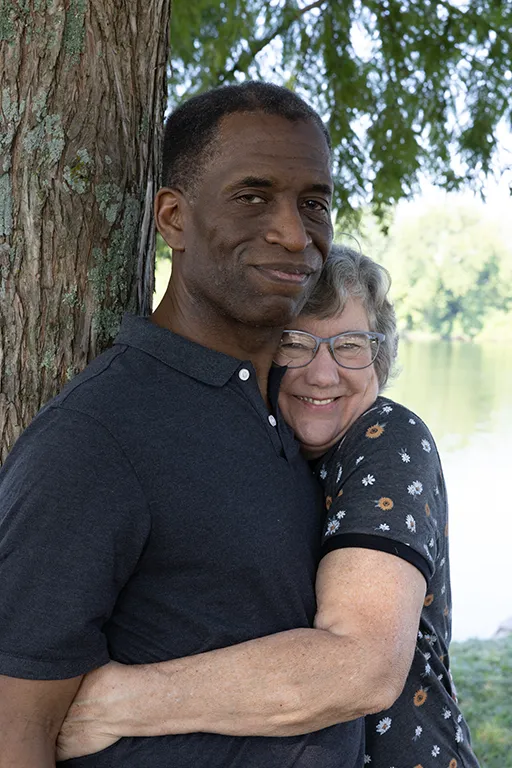 As we head closer to the collapse we can be marred by an overwhelming number of false accusations; thus, making the following scripture law in every State is necessary.
Deuteronomy 19:
16 If a false witness rise up against any man to testify against him that which is wrong;
17 Then both the men, between whom the controversy is, shall stand before the Lord, before the priests and the judges, which shall be in those days;
18 And the judges shall make diligent inquisition: and, behold, if the witness be a false witness, and hath testified falsely against his brother;
19 Then shall ye do unto him, as he had thought to have done unto his brother: so shalt thou put the evil away from among you.